Spaces Available for Rent
See what works best for you!
Share the love! Opt for a spacious double room to share with another hair dresser because sometimes 2 is better than 1.
Enjoy your very own private salon suite perfected by you to become a home away from home.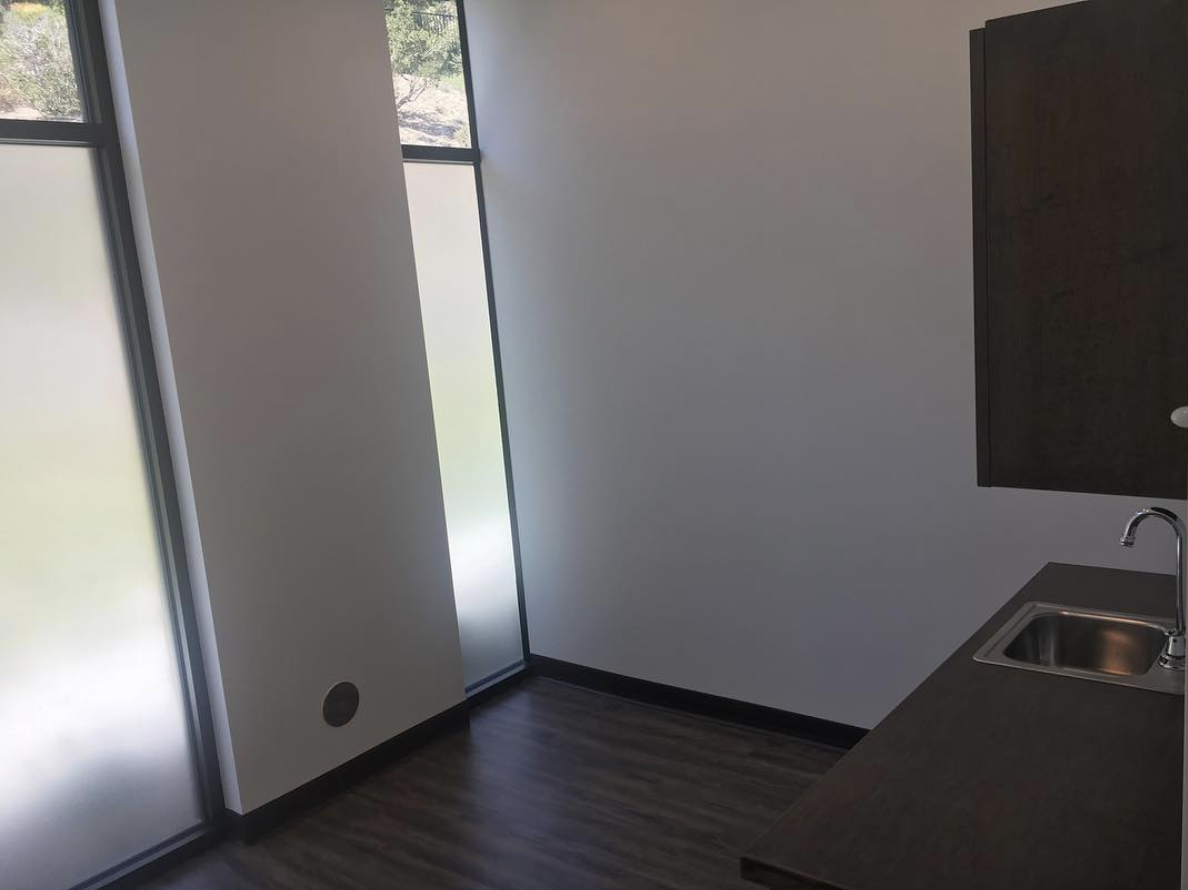 Esthetician/Massage/ Tattoo/Etc.
Gives you the freedom and the space to bring in any trade to provide our clients with a one-stop shop for all beauty/personal needs.